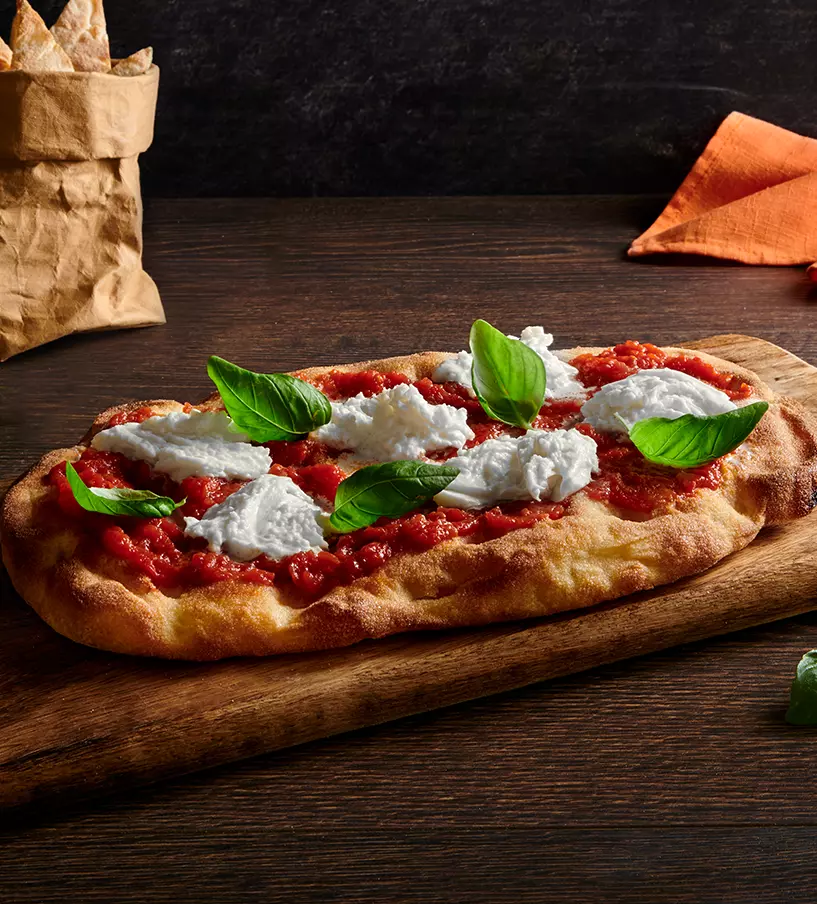 The High-Quality Pinsa Romana: Hand-stretched, light and crispy!
Pinsami: the artisanal Pinsa Romana is the result of a careful selection of high-quality flours and of a slow rising process. Quality, flavour and crispness to be savoured already at the first bite. Pinsa Romana crusts are versatile, ideal for simple recipes, savoury or sweet, ready to be brought to the table in just a few minutes.

Discover what makes us unique and our unique way of preparing a meal with our Pinsa!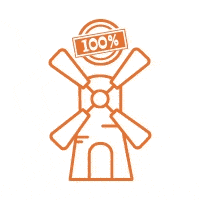 Artisanal
Pinsami loves tradition: this is why our Pinsa Romana is made from a mix of high-quality flours (wheat, rice and soya) and is stretched out by hand. The masterly techniques of our Pinsa-makers make the dough flavourful, versatile and very digestible.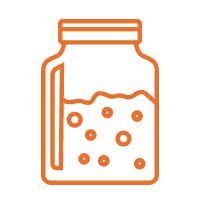 Long slow rising
The more you rest, the more relaxed and lighter you feel... that's natural, even for our Pinsas! That's why our Gourmet Pinsa Pinsami is left to rest for 24 hours allowing it to accomplish a slow rise. What's more, the use of sourdough starter and the long proving provide a crunchy and light dough.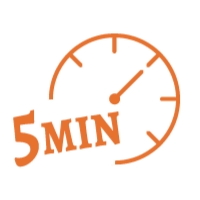 Quick and easy
Good things take time: that's why we at Pinsami have dedicated time to selecting only the best ingredients and carefully following all the producing processes. All you have to do is prepare the toppings and bake your pre-baked Pinsa base: 5 minutes is all you need!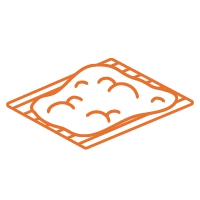 Multi-purpose base
Choose your favourite ingredients and be creative: Pinsami is perfect for savoury and sweet recipes! Or simply use oil and rosemary on our Pinsa Romana and enjoy it this way. A quick and delicious dish... a must-try Pinsa recipe!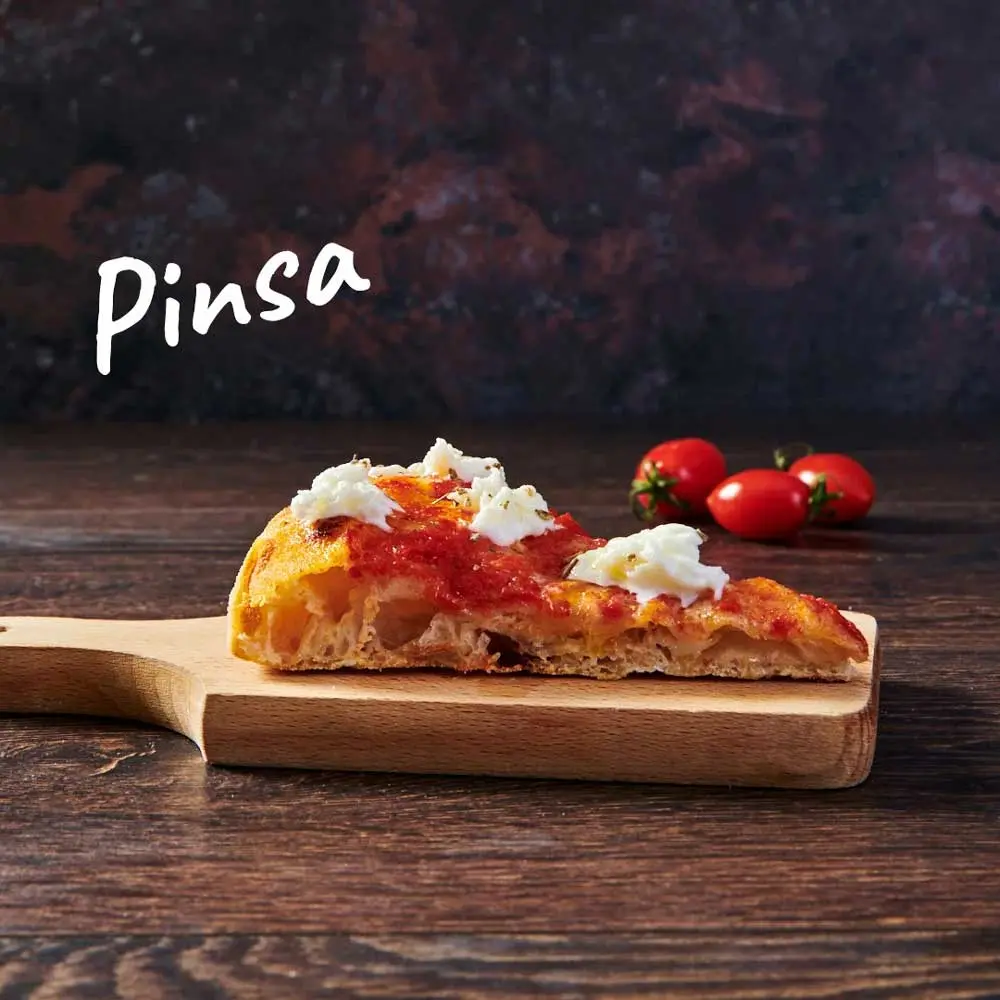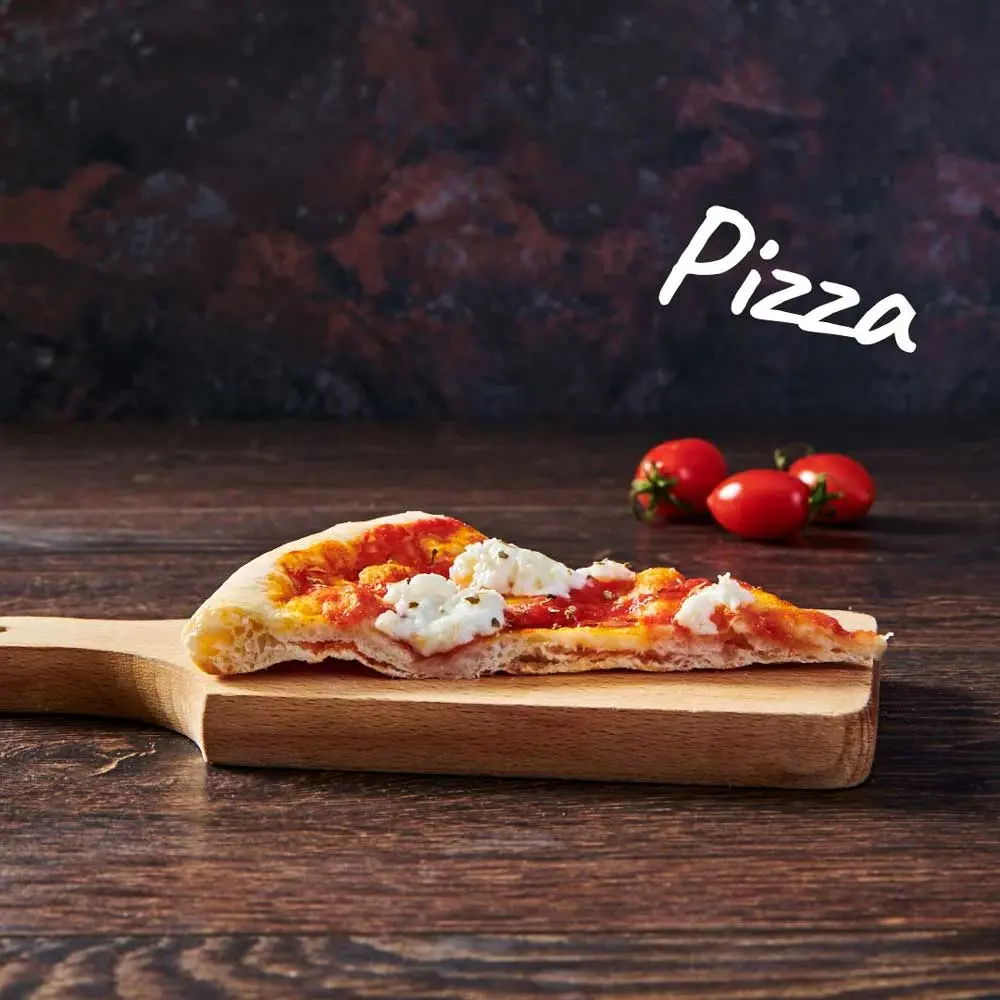 ...and the Z is not the only difference!
Find out how you can season it with
Wheat flour, rice flour, soya flour, and for the wholegrain version also bran, toasted wheat bran and a mix of seeds and grains: Pinsami's gourmet Pinsa is made only from ingredients of the best mills, with no added animal fats.
Feeling hungry already? What are you waiting for get inspired by our recipes!