Pinsami is a brand of the Italian company
Pinsami Ltd and has one clear mission:
making the artisanal Pinsa known to everyone.
In Reggio Emilia, every day in our artisanal workshop, the Pinsa-makers stretch by hand the Pinsa Romana. Pinsami specialises in the production of high-quality artisanal Pinsa. We are the masters of the Pinsa Romana because we devote time and resources to R&D for the production of our Pinsa. Our goal is that of a product that meets the highest quality standards.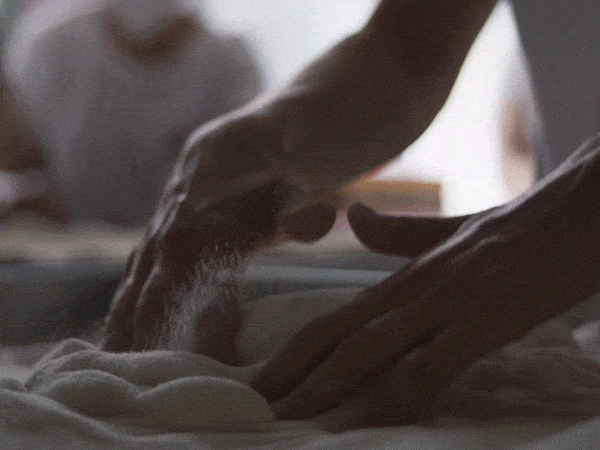 the area covered
by the factories of
Reggio Emilia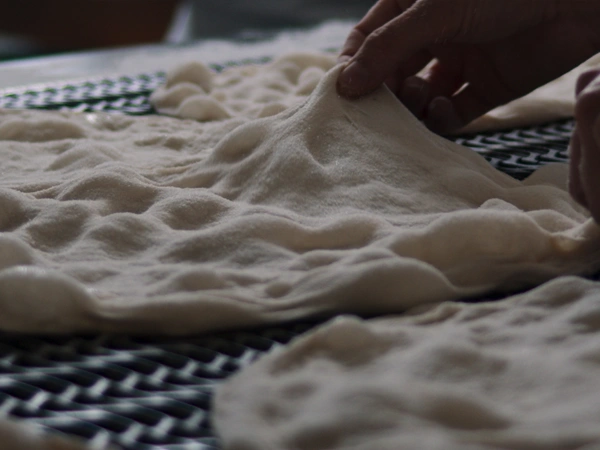 Pinsas carefully
stretched by hand
every day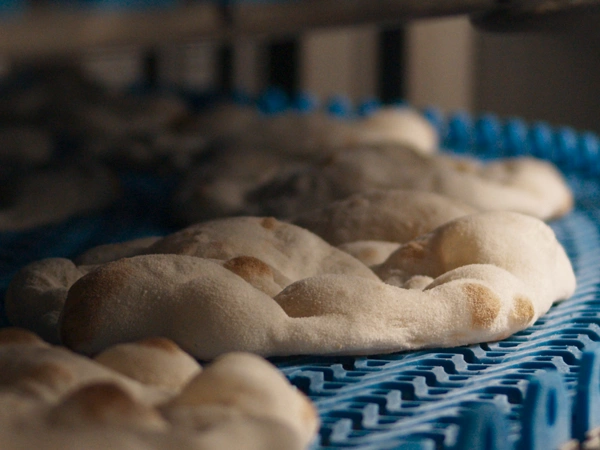 To bring a true gourmet Pinsa to your table, dedication and passion are not enough: you also need the know-how.
That's why every year, we at Pinsami carry out many quality audits to guarantee and certify the high quality of our Pinsa.
But that's not all. We also require our suppliers of raw ingredients to have these certifications.
This is how we guarantee the quality and excellence of each Pinsa we make!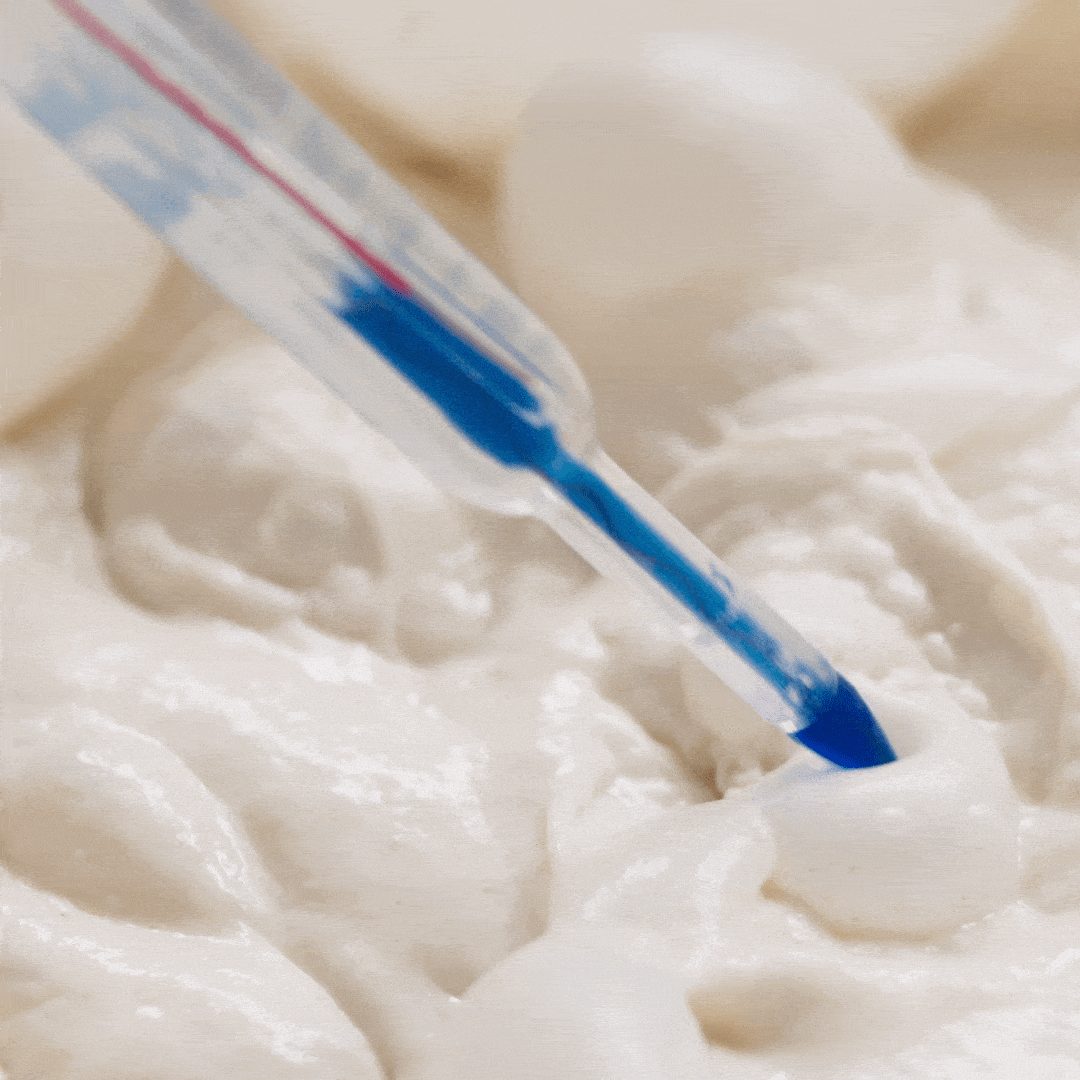 BRC Global Standard
This is a global food safety standard developed by the British Retail Consortium. It allows us to meet all the operating criteria in order to fulfil any obligations required by existing legislation on food safety and consumer protection.

INTERNATIONAL FOOD STANDARD
This standard has been developed by the German Federation of Distributors and by its French counterpart. Based on a standardised approach across the entire European Union, it allows us to assess the food safety and quality management systems for our finished products and for products purchased from our suppliers.

ISO 22000
This standard has been developed by the Codex Alimentarius Commission and by the Global Food Safety Initiative (GFSI), based on the HACCP principles established by the Codex Alimentarius. It allows us to align our process with interactive communication guidelines among everyone upstream and downstream of the supply chain.
ANY QUESTIONS, SUGGESTIONS OR IDEAS?
LET US KNOW HERE AND WE WILL CONTACT YOU SOON!
"*" indicates required fields