Pinsami Room Temperature Line
Crispy and light Pinsa easily storable in the pantry!
It can be stored easily outside the fridge in a cool, dry place.
In each package you will find 1 Room temperature Pinsa Pinsami crust to garnish as you like, each with the traditional Pinsa dough made from a mix of 3 high quality flours: wheat, rice and soy flour and without any animal fats.
Ready in 5 minutes, Pinsami Room Temperature Line is perfect for delicious and fancy recipes, or as a simple tasty bread to accompany your meals: just take it from your pantry, turn on the oven and let it cook for very few minutes to enjoy the unique and delicious aroma that distinguishes our Pinsa.
Learn more about Pinsami Room Temperature
Pinsami Room Temperature Classic version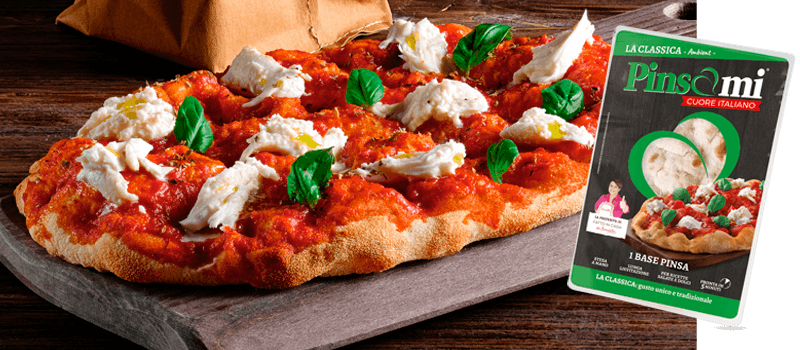 CHARACTERISTICS
INGREDIENTS
TOPPINGS
CHARACTERISTICS
After months of research and development, we have found the perfect recipe for the Pinsa crust Room-Temperature-storable, without animal fat or alcohol.
Light and digestible, guaranteed quality by Pinsami!
INGREDIENTS
TOPPINGS
The only Pinsa Romana with protected iodised salt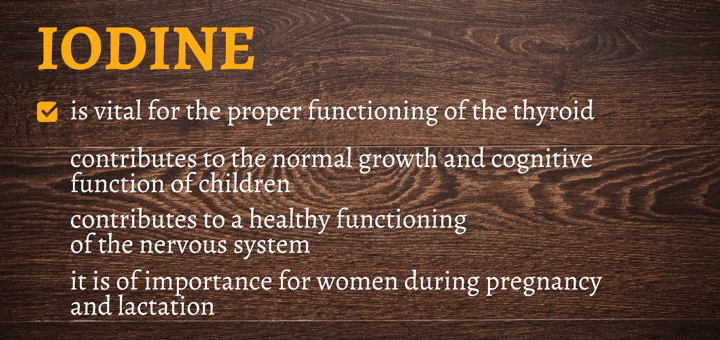 The iodine in salt normally evaporates at high temperatures. Pinsami is the only Pinsa Romana with the patented iodised salt, Presal®, that preserves iodine at high temperatures. In this way, iodine is essential for the proper functioning of the thyroid.
Presal® is also approved by the Italian Association of Clinical Endocrinologists!
Pinsami Room Temperature Line package is equipped with a Stay-Fresh Sticker: a sticker that absorbs the oxygen contained inside the package. This way the life of the product is naturally lengthened: the sticker preserves the freshness of Pinsa and you get to eat a high-quality product!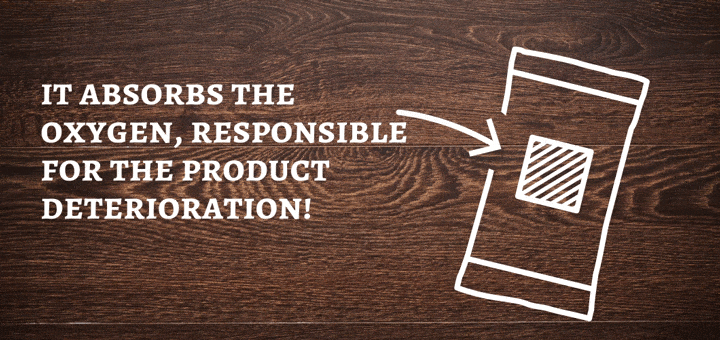 WHERE TO FIND PINSAMI ROOM TEMPERATURE
You can now find us in the bread aisle
of the best supermarkets!
Would you prefer to have it directly delivered at home? Buy the Tasting Box with 4 Pinsa crusts of the Room Temperature Line.
HOW TO COOK
OUR HANDMADE PINSA
To bring our handmade Pinsa to the table, just follow a few simple tips: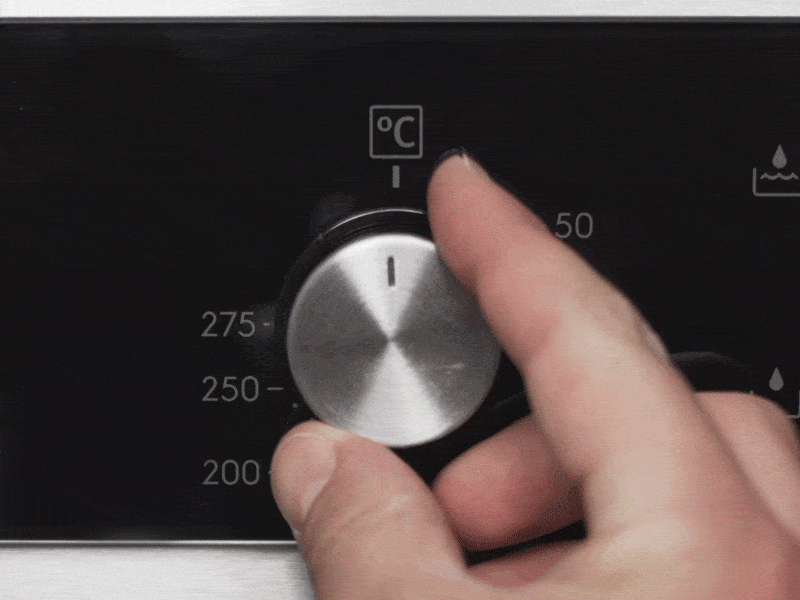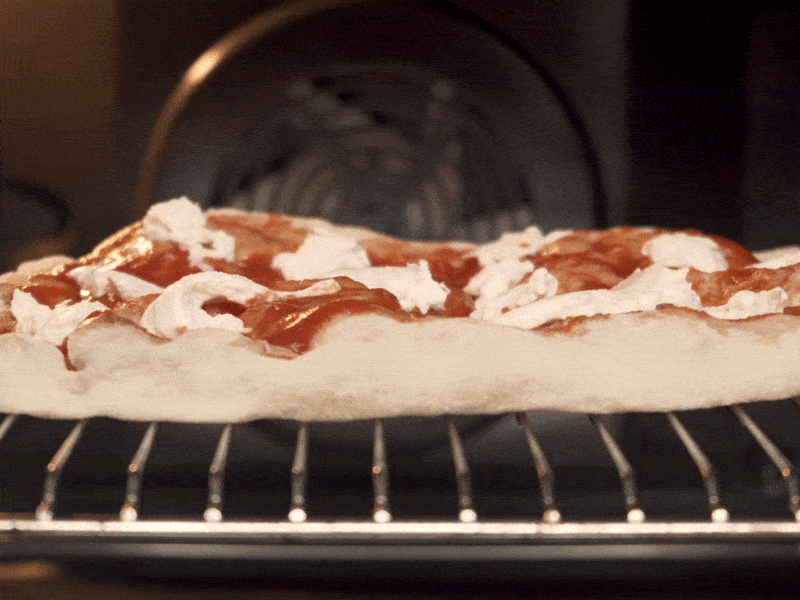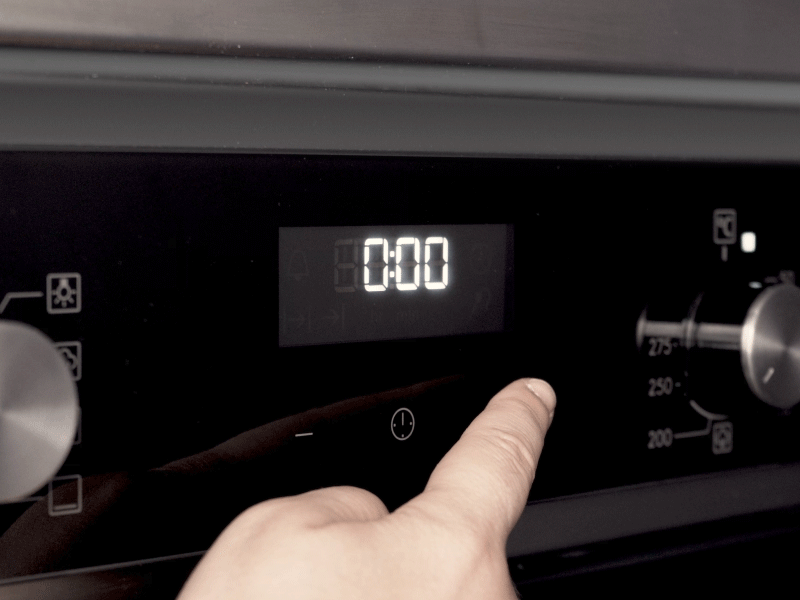 Would you like to discover the other Pinsami products?